Stay Safe and Protected
As a homeowner, your top priority is protecting your family and possessions from harm. If you're seeking security window screens in the Edmonton area, our team at Screen Savers Plus highly recommends "Meshtec" Security Screen Doors by Titan. "Meshtec" is a military-grade metal mesh made with high-tensile steel and built with an extruded aluminum frame for durability. Contact us today to schedule an appointment to have your security screen doors installed!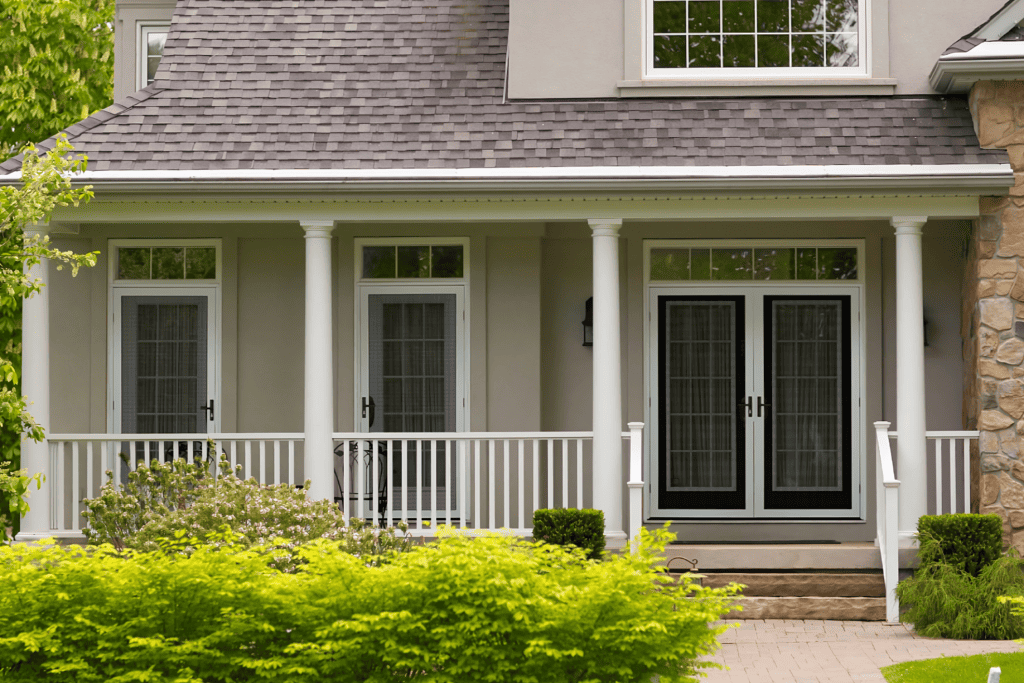 Meshtec Security Screen Features
Secure any door or window in your home from potential intruders
Protection and peace of mind while maintaining your home's curb appeal
Ventilate your home anytime of the day or night without the bugs getting inside
Keeps pets and small children inside and intruders out
Can be applied to sliding windows and glass patio doors of any kind
Installation available for outswing/inswing double doors and entry doors
Security Screens
What Is A Security Screen Made Of?
In the past, having a secure home meant bulky, obnoxious equipment on your property, resulting in your curb appeal going down the drain. Luckily, Meshtec by Titan Industries has changed the game, providing extremely effective and dependable security screen solutions that don't compromise the aesthetics of your home. When you hire our team at Screen Savers Plus to install security screens on your home, here is what you can expect:
Aluminum frame
Military-grade stainless steel wire woven with high tensileImage
Top grade (6063-TS) aluminum, which is resistant to corrosion
Exceeds exterior architectural standards
No bars or grills to block your view
Available in a variety of colors to
Blocks as much as 60% of the sun's UV rays
Meets or exceed the following tests:

Jemmy Testing (AS5041)
Salt Spray Testing (ASTMB117)
Dynamic Impact Testing (AS5041)
Knife Shear Testing (AS5041)
What's Included In A Security Screen Installation Service?
Our certified technicians at Screen Savers Plus are able to install state-of-the-art security screens to any kind of door or window, including front doors, double doors, sliding doors, and even commercial buildings and storefronts. Each installation comes with the necessary locks, handles, and other tools to secure your window or door. Our expert staff is highly-trained in properly installing security screens, so you can have peace of mind when we complete a project that your home is secured. There's many reasons to use our security screen services, including:
Internationally patented fixing system attaches security mesh to the frame
Specially designed fixing system made to withstand considerable impacts and provide a high level of security
"Multi-Point-Lock" system is made to increase security
Highest quality security hardware to guarantee durability and strength
Top-quality security hardware, tamper proof hinges, and multi-point lock system
Customized to fit any size
Warranties
5-year powder coating color warranty
1-year hardware warranty
5-year manufacturer's warranty
Why Choose Screen Savers Plus To Install Security Screens In Your Home?
As a family-owned and operated company, we know what it takes to make you feel safe and secure in your home. That's why we use only the best brands in the industry to provide you with peace of mind that you and your family are protected from harm. We treat every customer like we would treat a member of our family, and do everything we can to provide you with the best security screen services at an affordable price. Give us a call today to secure your home's windows and doors with our dependable, yet aesthetically pleasing, security screen technology.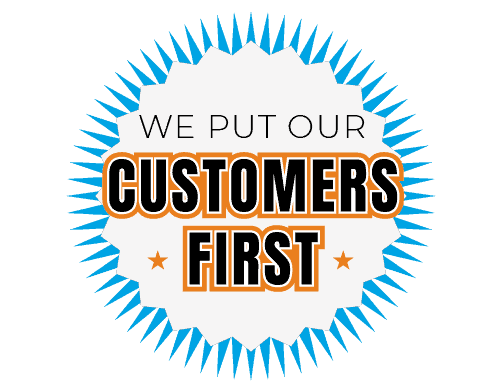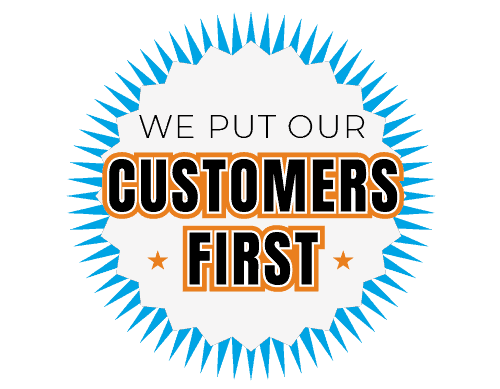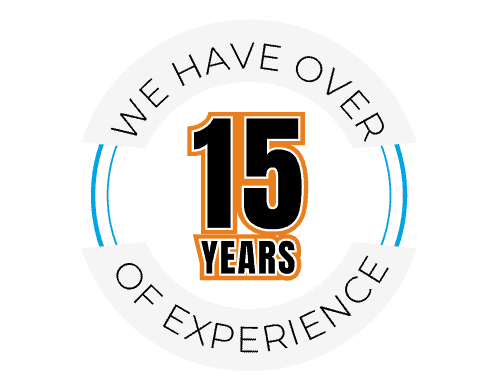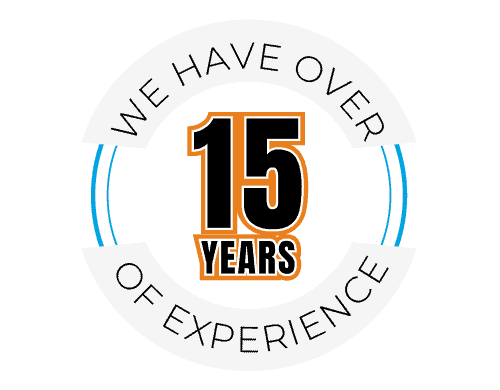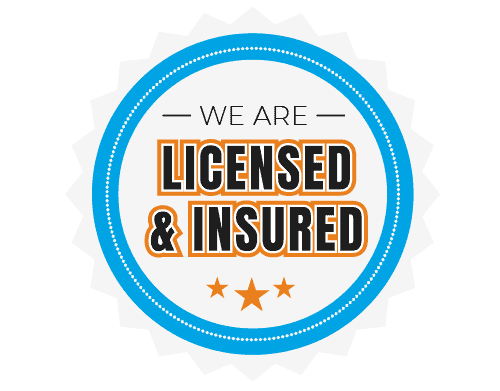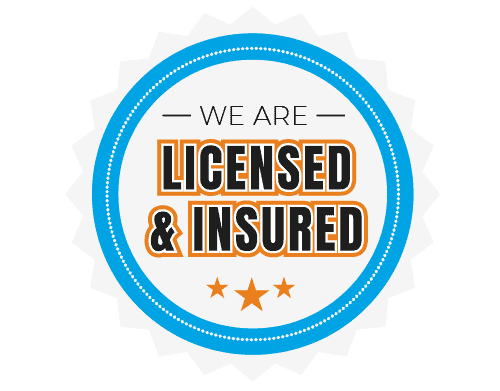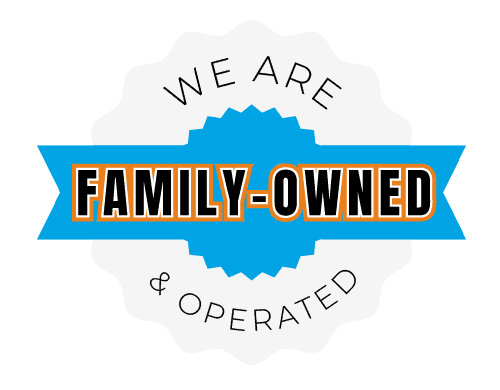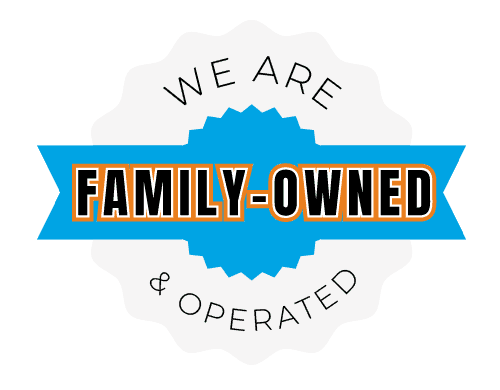 Our Service Areas
We understand the unique needs and challenges of the region, and our team of experts is dedicated to providing top-quality screen solutions to enhance your indoor-outdoor living experience. Discover how Screen Savers Plus can help you bring comfort and convenience to your home or business today.
Edmonton
St. Albert
Sherwood Park
Fort Saskatchewan
Spruce Grove
Leduc
Calgary
Cochrane
Red Deer
Airdrie
Okotoks
High River
Camrose
Nisku
Edison
Pigeon Lake
Sylvan Lake
Beaumont