Keep the Fresh Air in & the Bugs Out
Screen Savers Plus' retractable window screens allow you to enjoy fresh air while keeping out pests and dust. With our custom-fit retractable window screens, there's no need for additional storm windows or bulky screens. Designed to seamlessly blend with your home's aesthetics, our discreet and self-protecting housing unit complements any window frame.
These sleek retractable window screens are perfect for various window types, including casement windows, double-hung windows, and sliding windows. Their sophisticated frame design enhances the appearance of your windows. Experience effortless operation with our user-friendly retractable window screens, ensuring easy opening and closing for optimal convenience.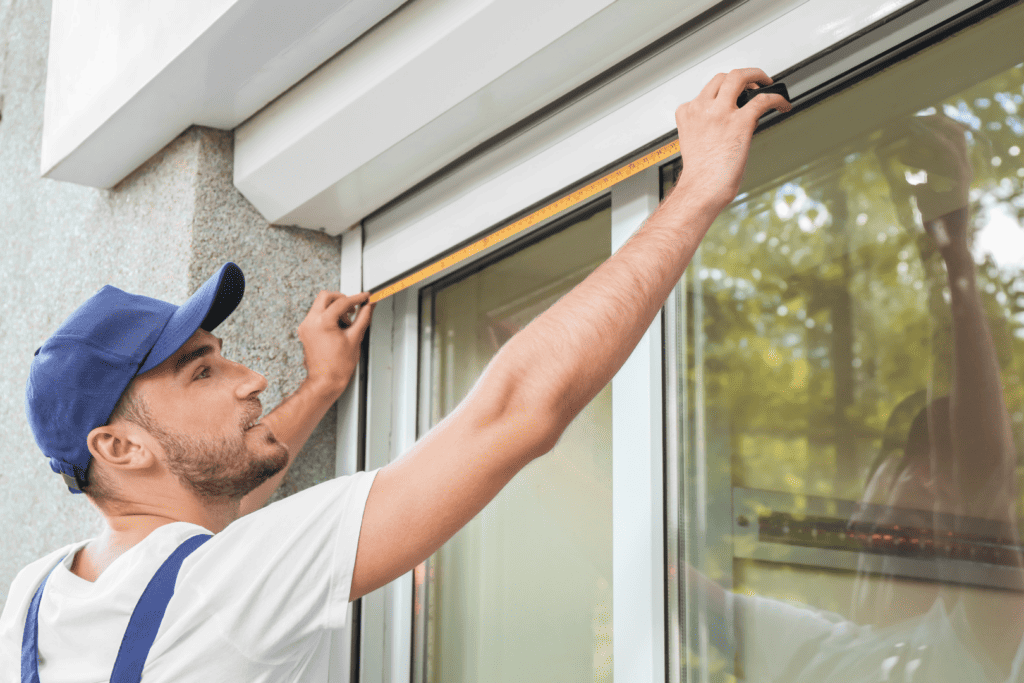 Standard Features
Available in a variety of standard colors including: white, linen cream, sandalwood, slate grey, ex pebble grey, tudor brown, rideau brown, midnight black
High grade stainless steel fasteners
Reinforced pull-bar caps for sturdiness
Color matching plugs for housing and handles
Smooth glide rails for easy opening and closing
UV protected nylon parts
Sealed housing end caps to protect internal mechanisms
Limited lifetime warranty on all parts
Optional Extras
Mesh "claw proof" pet screens
Custom colour-matching kits for French windows
Extra large height and width sizing available
Benefits of Retractable Window Screen
Fit a variety of window openings, including casement windows, double-hung windows, awning windows, and sliding windows.
Precise manufacturing standards for superior quality in every product
Incredible durability
Controls insects and dirt with preventative design
Low maintenance
Easy to maneuver
Cost effective
Safe storage enclosure when not in use
Maximum ventilation
High visibility to enjoy the view and prevent accidents
Limited lifetime warranty
Built to withstand year-round use
Our retractable window screens at Screen Savers Plus are built to industry standards. Our local company's detailed guidelines are followed carefully to produce only high quality products for all of our clients. We produce consistent, high-efficiency, market-leading products and offer them to you at competitive prices. Essentially, Screen Savers Plus is focused on the total satisfaction of our clients and we are proud to deliver our quality services and products to them.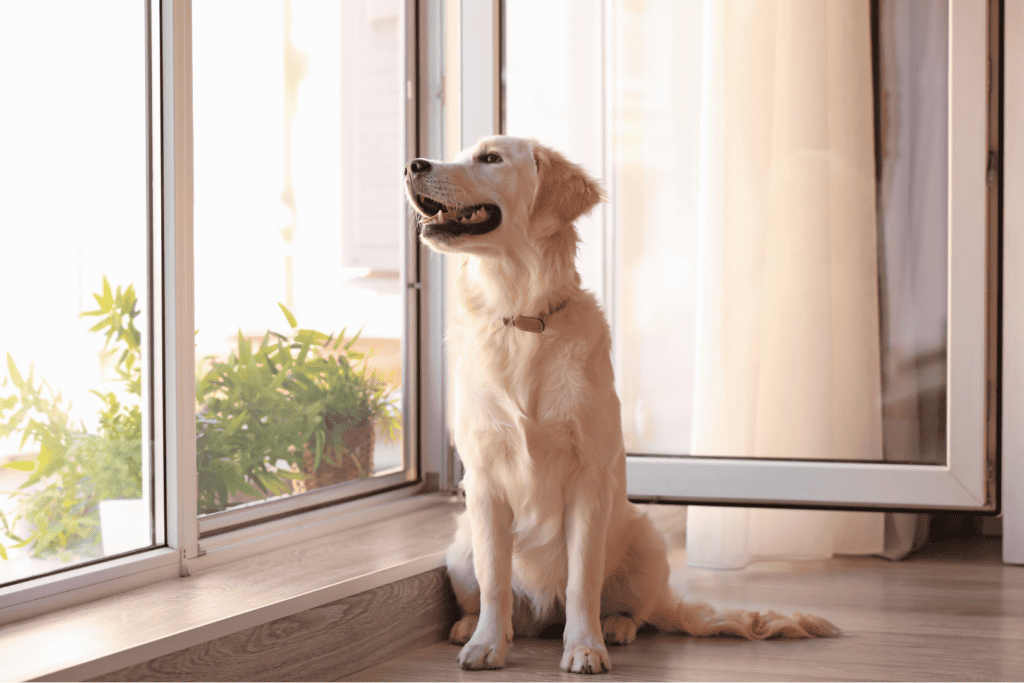 Child & Pet Safe
Pet proof design with different mesh options for additional durability
Speed reducing design protects children and pets from getting caught in the screen
Quality Guarantee
Every retractable window screen is built using commercial grade, powder-coated aluminum for greatest quality and durability. Our high-tech design allows for top visibility and ventilation with lightweight, durable, UV protected nylon materials. Screen Savers Plus takes pride in fitting your home with the best retractable window screens in the industry.
Why Choose Screen Savers Plus For Your Retractable Screen Doors?
Screen Savers Plus offers top-quality retractable window screens that are perfect for enhancing your home or business. Our durable window screens provide maximum protection from insects and outdoor elements while allowing fresh air and natural light to flow into your space. We understand the importance of creating safe and secure indoor and outdoor environments, which is why our customizable retractable window screens are designed to fit any window size or style. We take pride in delivering exceptional customer service and treating each customer like family. Our responsive and technologically savvy team ensures an efficient and smooth installation of your retractable window screens.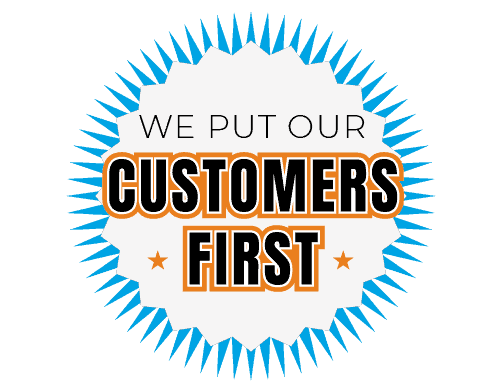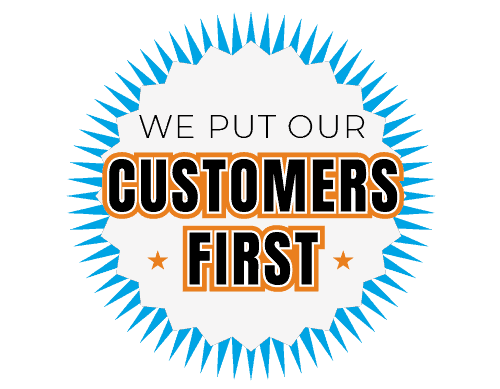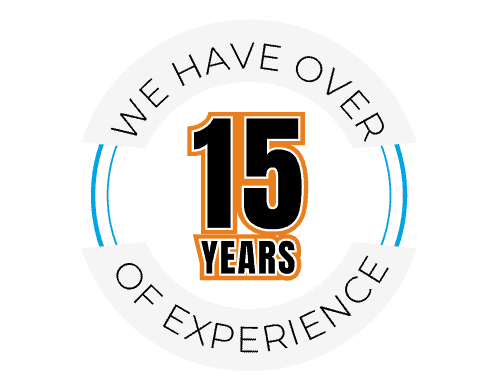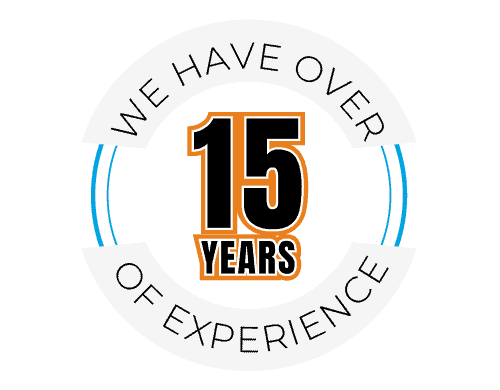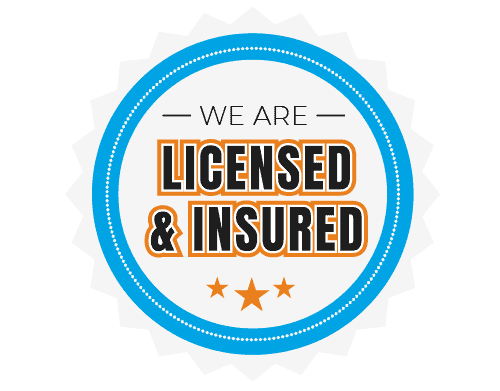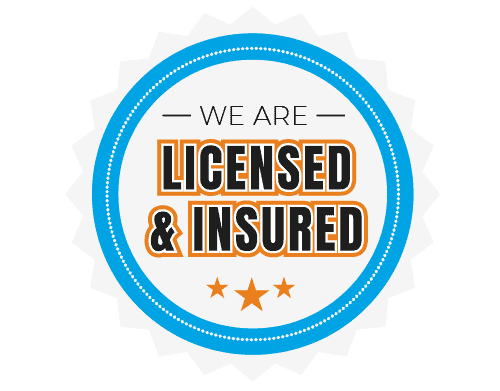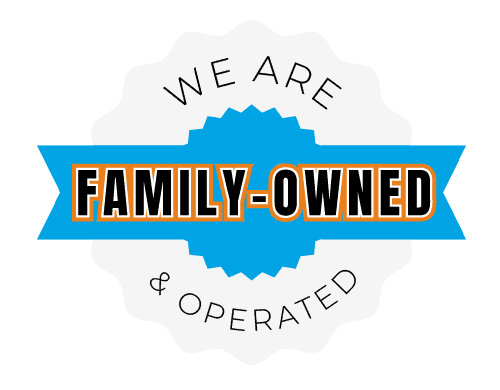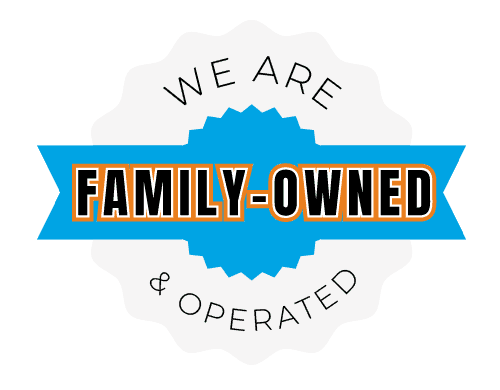 Our Service Areas
We understand the unique needs and challenges of the region, and our team of experts is dedicated to providing top-quality screen solutions to enhance your indoor-outdoor living experience. Discover how Screen Savers Plus can help you bring comfort and convenience to your home or business today.
Edmonton
St. Albert
Sherwood Park
Fort Saskatchewan
Spruce Grove
Leduc
Calgary
Cochrane
Red Deer
Airdrie
Okotoks
High River
Camrose
Nisku
Edison
Pigeon Lake
Sylvan Lake
Beaumont