A perfect franchise opportunity
Calling all entrepreneurs who want to be their own boss!
Screen Savers Plus Is Ready To Assist You!
One-Stop Screen Shop
Want to be a part of the most sought-after screen service business all year round?
Screen Savers Plus offers a turn-key program for high demand screen installation services. We provide a comprehensive 'business in a box' package, equipping you with everything you need to kick-start your success from day one.
Earn a substantial income throughout the year with our year-round service and enjoy the flexibility to pursue additional business opportunities. No prior experience in screen industry required!
Why Screen Savers Plus?
Screen Savers Plus considers our franchisees part of the family, and we are committed to ensuring the success of every location. That's why our corporate office is readily available through phone calls, emails, or visits to provide comprehensive support for your journey with Screen Savers Plus. We offer education on the Screen Savers Plus opportunity, thorough training for you and your employees prior to starting any projects, and continuous support as your franchise location flourishes. Below, we outline just a few examples of the support that Screen Savers Plus provides to its franchisees.
Marketing Services
Lead generation and sales support
Estimations and CRM
Premium and ongoing training
High-quality, 100% Canadian Screen Products
Corporate call center services
Learn More About Screen Savers Plus Franchise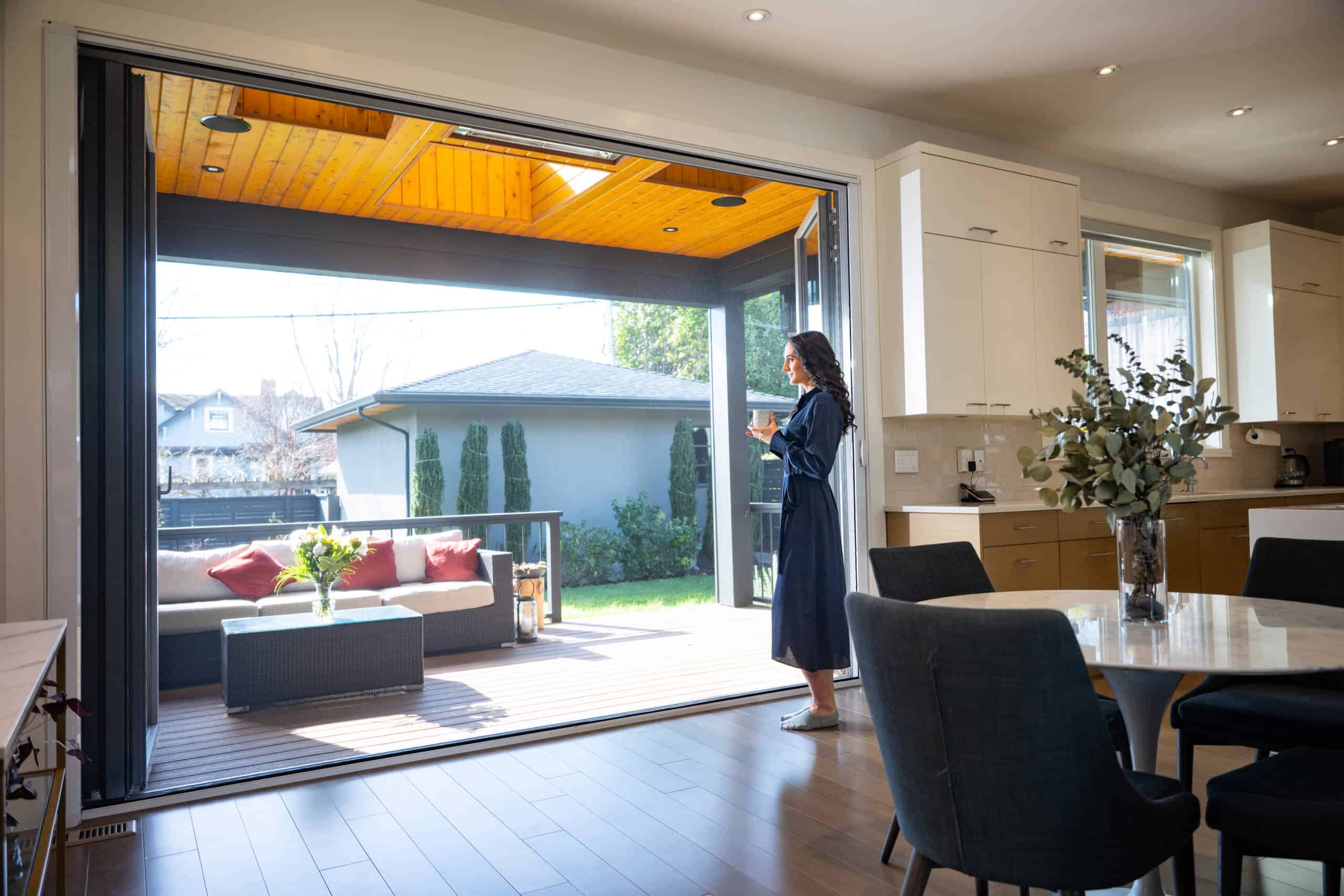 The screen industry is experiencing tremendous growth! Screen Savers Plus offers high-margin services, providing a fantastic opportunity for your business to thrive all year round. With a focus on screen installation and repair, you can capitalize on the increasing demand for quality screen solutions. Enjoy the benefits of a steady stream of customers seeking our services throughout the year, allowing your business to flourish and achieve success.
If you already own a seasonal business, you understand the challenges that come with slower months and how it can impact your teams and income. Screen Savers Plus presents an ideal opportunity to diversify your portfolio and complement your existing company. Adding Screen Savers Plus to your business allows you to tap into a year-round market, ensuring consistent income and providing additional value to your customers.
It's always beneficial to have some extra cash available, especially during times when many people experience financial strain. With its year-round demand and short project duration, Screen Savers Plus offers the perfect opportunity to generate additional income. Whether you're looking to supplement your current earnings or make the most of seasonal fluctuations, Screen Savers Plus can help you bring in that extra cash while providing valuable services to clients.
Looking to maximize the potential of the business season? We have a franchise opportunity that fits the bill! If you seek an innovative and prosperous business that offers an exceptional lifestyle for you and your loved ones, consider exploring our Screen Savers Plus franchise. A thriving business encompasses more than just financial gains. It's about creating something meaningful and leaving a lasting legacy. Our acclaimed franchise can deliver both in abundance, providing you with an opportunity to build a successful venture while making a difference.
Contact us
Have Questions?
Get in Touch!