Shade Your Space in Style
Screen Savers Plus offers screen walls and enclosures that are customized to your home or business' unique design, no matter the size or shape of the building. The design of the screens gives us the ability to match the design of your home or building to look aesthetically pleasing. Screen walls and enclosures allow you to enjoy the best parts of your garage, patio, and outdoor space, without the hassle of bugs and sun glare. We specialize in customizing each project to fit every individual customer's needs.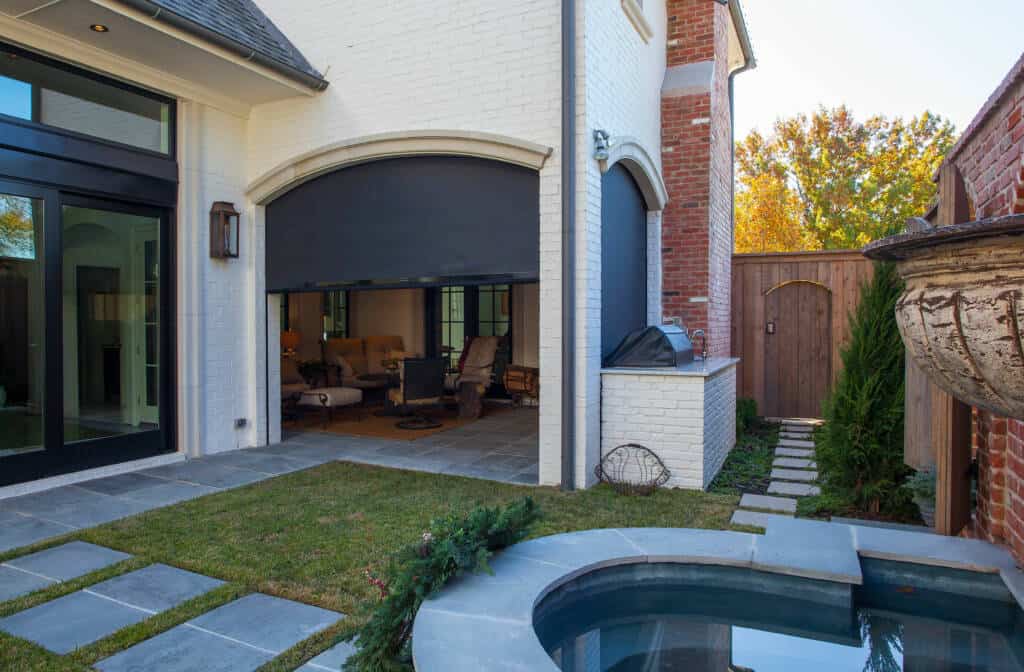 A custom screen room or enclosure allows you to have all the benefits of being outdoors without the problems of the outdoors, such as sun glare, insects, and no privacy. Imagine enjoying all the warm sunshine or a cool breeze and an incredible view without having to wear bug spray or light a citronella candle. A screen room or enclosure is perfect for any family home.
Screen Walls & Enclosures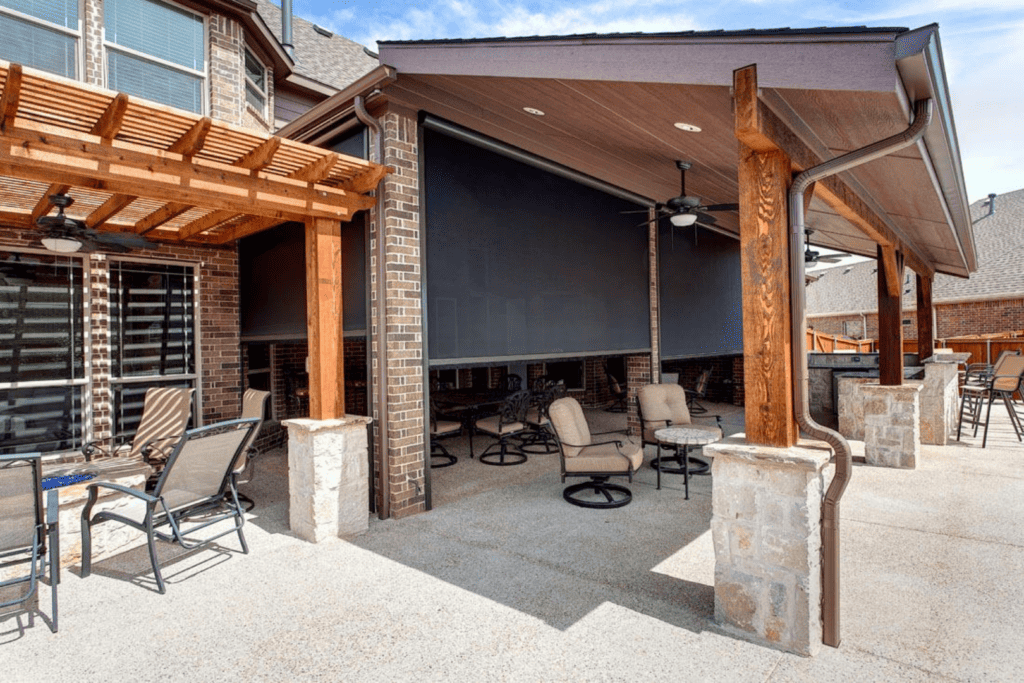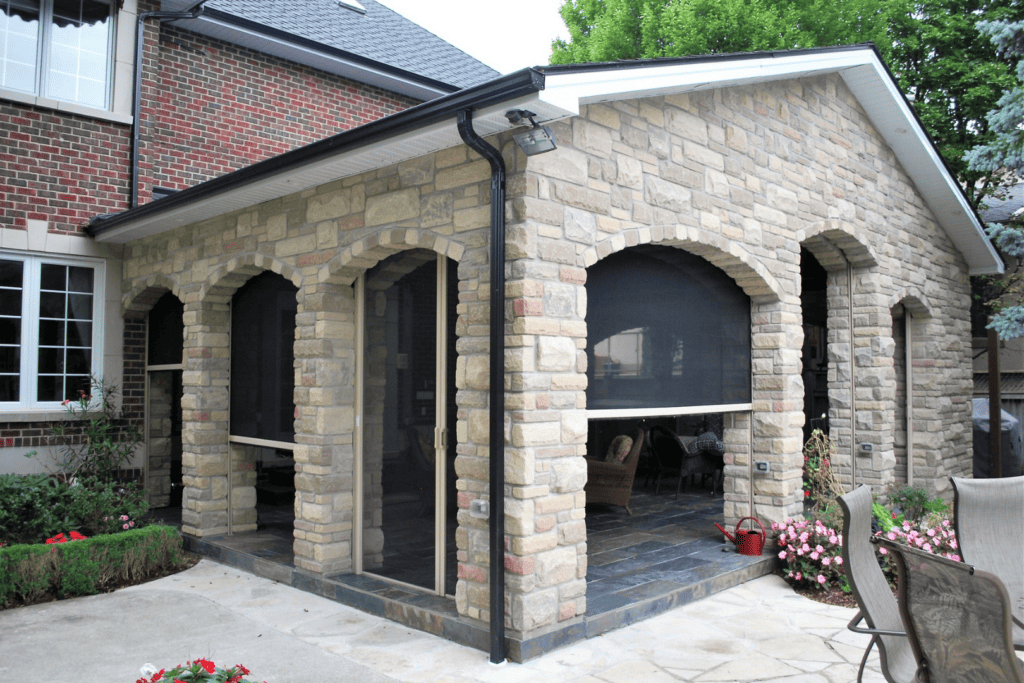 Screen In Your Restaurant Patio
Our customizable screen walls and enclosures are the perfect option for restaurants looking to maximize their patio space. Rather than inviting your customers onto a patio full of bugs, and with a lot of sun glare, invite them to truly enjoy the outdoors while having their meal. Your restaurant guests will love the chance to eat their meals and catch up with friends and family without the worries of mosquito bites and painful sunburns. Our team of trained screen technicians will work with you to design and create the perfect screen enclosure for you and your valued customers. Give our team a call today to find out more!
Patio Screens & Garage Screens
Make your garage, patio, or deck even more usable with a premium retractable screen from Screen Savers Plus! Our patio screens and garage screens give you the chance to expand your living space and enhance your home as a whole. Say goodbye to UV damage on your patio furniture with these screens and maintain a comfortable temperature within your spaces.
Rather than moving all gatherings and activities inside after the first chilly wind in the fall, keep using your garage and patio late into the fall. Our screens help to regulate the temperature, providing a cool, comfortable space to enjoy.
If you're ready to get the best use out of your garage, patio, deck, or balcony, this is the screen solution for you. Our team of trained screen technicians will work with you to create a screen design that perfectly fits with the design of your home. With a sleek design and user-friendly function, these screens will be there when you need them and hidden when you don't. Get in contact with our team today to chat about our screen rooms and enclosures for garages and patios!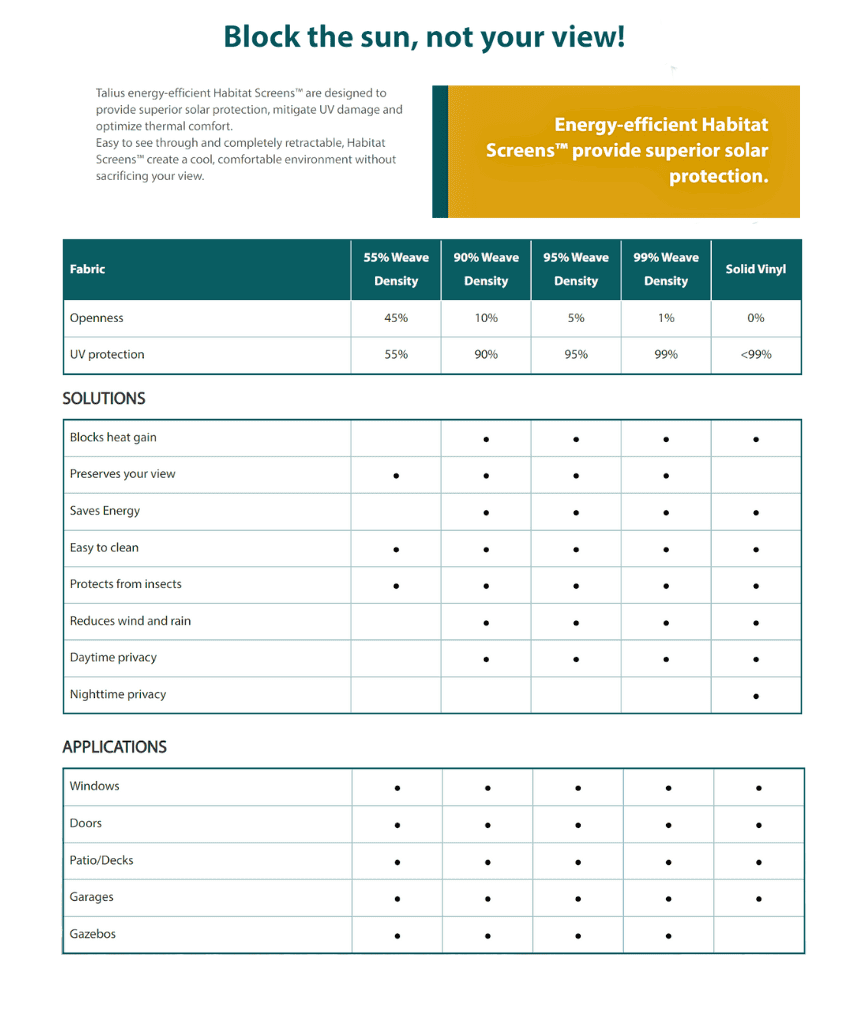 Why Choose Screen Savers Plus For Screen Walls & Enclosures
When it comes to screen walls and enclosures, Screen Savers Plus is the premium service provider you can trust. Our team of experts offers custom-designed screen walls and enclosures made with only the highest quality materials to ensure strength, durability, and long-lasting performance. Whether you need an enclosure for your outdoor living area or a screen wall for your business, we've got you covered. At Screen Savers Plus, we pride ourselves on being responsive, efficient, and technologically savvy, ensuring that your installation process is seamless and stress-free, and we always go above and beyond to ensure that our customers are satisfied with our work. Contact us today to schedule an appointment and experience the difference!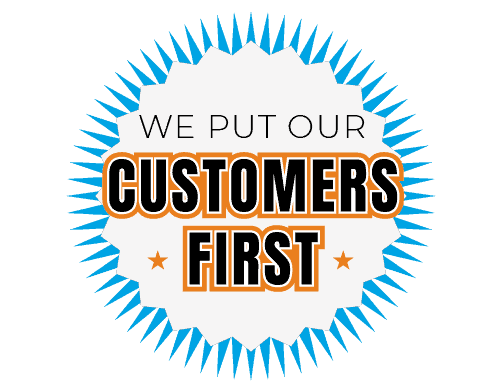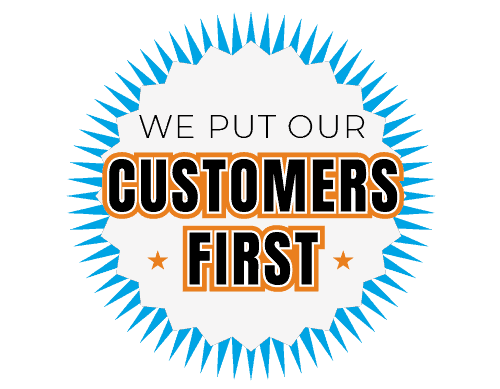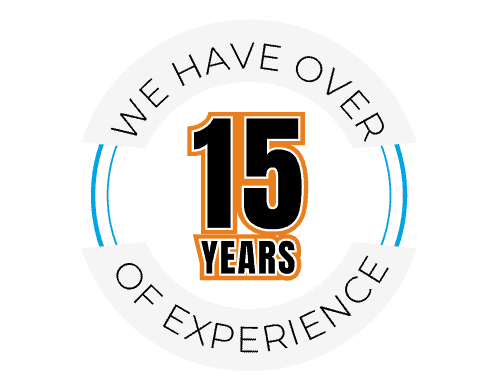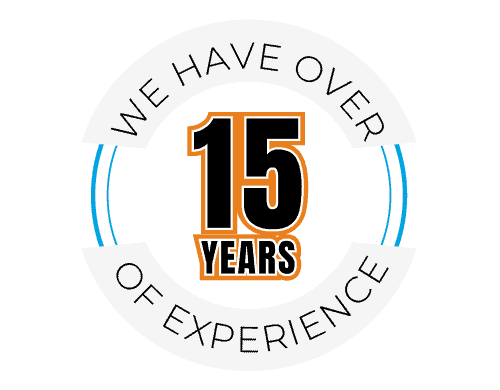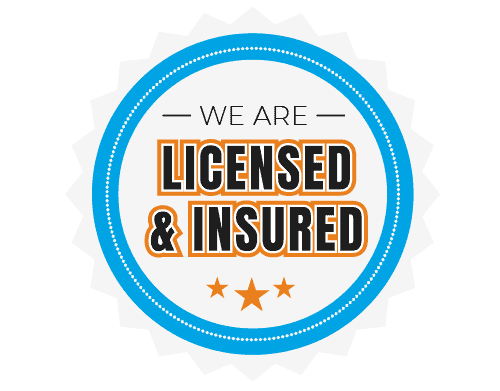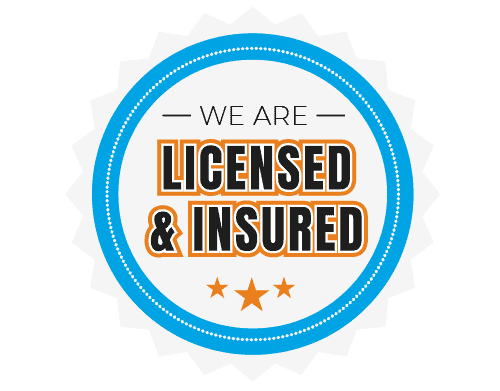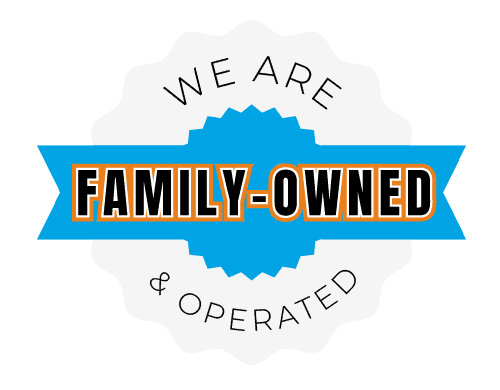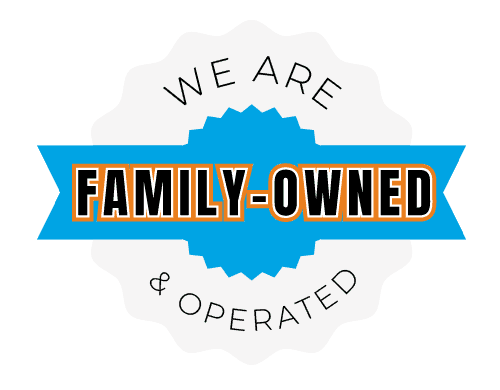 Our Service Areas
We understand the unique needs and challenges of the region, and our team of experts is dedicated to providing top-quality screen solutions to enhance your indoor-outdoor living experience. Discover how Screen Savers Plus can help you bring comfort and convenience to your home or business today.
Edmonton
St. Albert
Sherwood Park
Fort Saskatchewan
Spruce Grove
Leduc
Calgary
Cochrane
Red Deer
Airdrie
Okotoks
High River
Camrose
Nisku
Edison
Pigeon Lake
Sylvan Lake
Beaumont