Stay Protected From the Sun and the Bugs
If you're tired of bugs sneaking their way into your home, we have a solution for you! Edmonton's Screen Savers Plus offers the best motorized retractable screens that prevent bugs from entering your home while also providing privacy and shade from the sun. Just hit the button and these motorized screens will extend over whatever opening you have them installed on. Hit the button again, and the screens roll up out of sight in attractive and protective cases that come in standard colors. Choose the mesh material for your motorized retractable screens from our wide selection; these screens are customizable to fit your individual needs.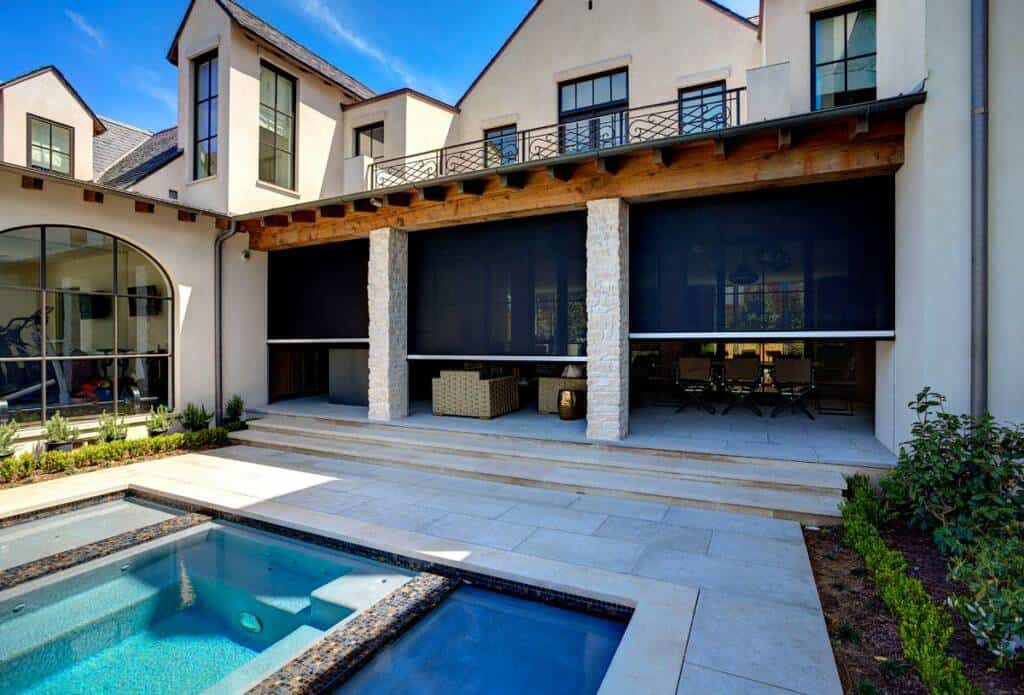 Standard Features
Can be customized to fit widths of up to 19′ and heights of up to 14′
Components are made of powder-coated and extruded aluminum
Available in four standard colors
Remote controlled for easy operation
Comes with standard outlet plugs
Stores out-of-sight when not needed
Superior construction and design
Anti-rust for zero corrosion
Motor is quiet and built with a heat sensor cut-off switch for safety
Motorized retractable screens are great for any building that requires additional privacy, sun shade, or insect control. Contact Screen Savers Plus of Edmonton today to get started on installing your motorized retractable screens.
Applications
Use on the garage opening
Keep the house cooler by blocking UV rays
Block glare with blackout material
Prevent bugs from invading your patio party
Protect your home from the elements with a screen on every opening
Why Choose Screen Savers Plus For Motorized Retractable Screens?
Screen Savers Plus is your go-to provider for motorized retractable screen services. Our screens are made with high-quality materials that offer maximum protection from insects and outdoor elements while letting natural light and fresh air flow through your space. You can easily control our motorized retractable screens with just a click of a button. Our team is responsive, technologically savvy, and committed to providing efficient and professional installation services. As a family-owned and operated business, we prioritize our customers above everything else and strive to exceed your expectations with every job. With Screen Savers Plus, you can trust that you're getting top-notch motorized retractable screen services from a reliable and trustworthy provider.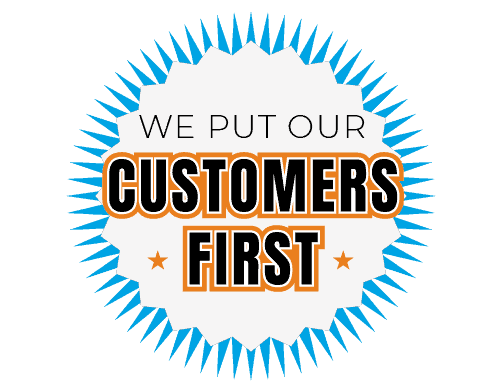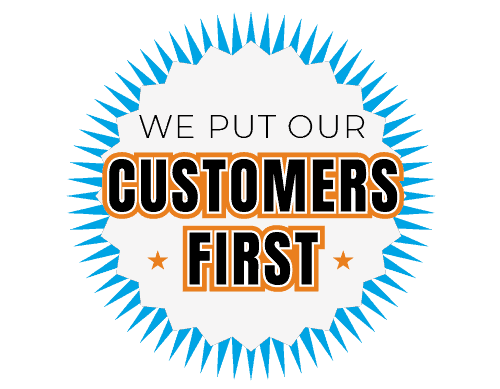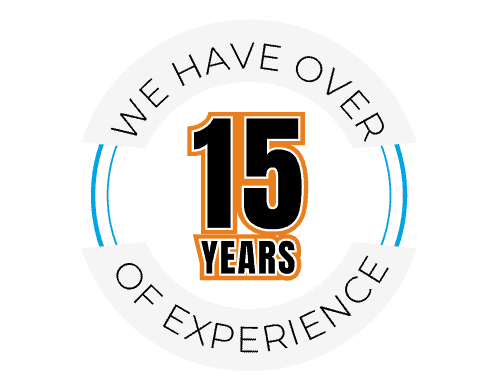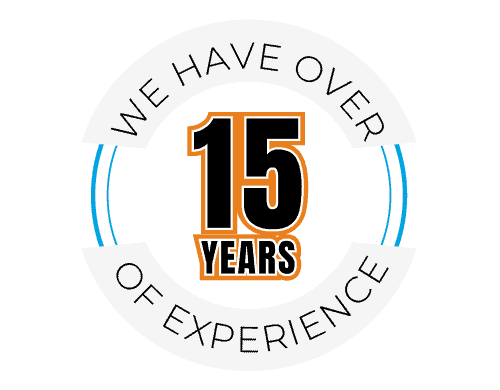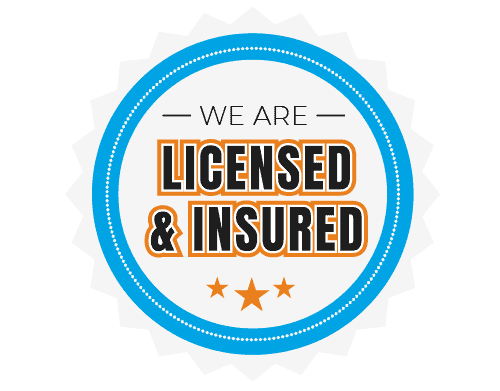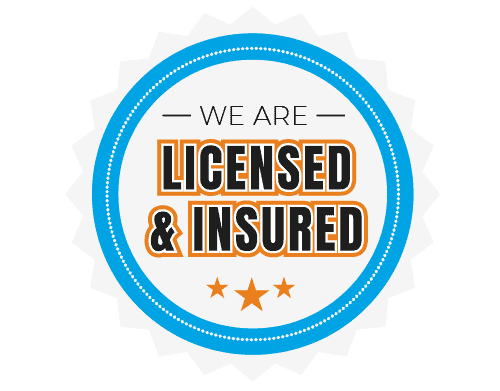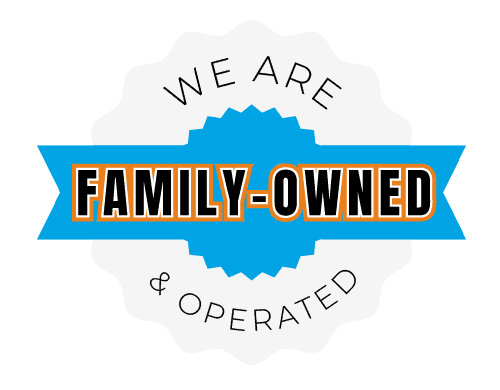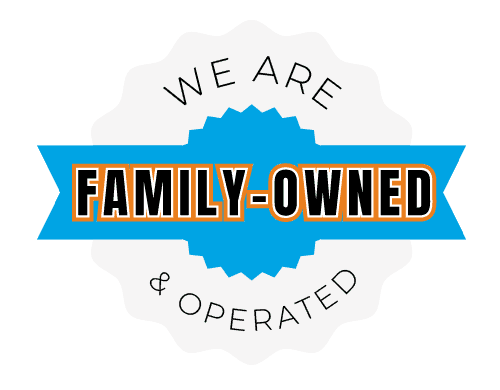 Our Service Areas
We understand the unique needs and challenges of the region, and our team of experts is dedicated to providing top-quality screen solutions to enhance your indoor-outdoor living experience. Discover how Screen Savers Plus can help you bring comfort and convenience to your home or business today.
Edmonton
St. Albert
Sherwood Park
Fort Saskatchewan
Spruce Grove
Leduc
Calgary
Cochrane
Red Deer
Airdrie
Okotoks
High River
Camrose
Nisku
Edison
Pigeon Lake
Sylvan Lake
Beaumont